LA Partners is your Strategic Partner in Business
We are a boutique full service Accounting Firm.
Our broad range of professional skills, Strategic Planning focus and our key relationships with highly respected people in Australia and across the world, provides a strategic edge to our clients.

Our clients consider us a Partner in their business in supporting them with all aspects of their business, including sharing their passion, strategic vision and business innovation.
An overview video of how we assist businesses and the business owners.
Develop Business Strategic Plan
Forecast Business Performance
Meet Quarterly/Monthly to monitor
Introduce Opportunities
Annual Financial Statements
Business Forecasting
Establish Business Entities
Virtual CFO
Annual Income Tax Returns
Activity Statements (BAS/IAS)
Tax Planning

Tax Advice
What are clients saying about us
Do you want to take the next step to grow your business?
Contact us to discuss your great ideas and vision over a cup of coffee!
Phone us or fill the form below to organise a time:
Phone us on: (07) 3010 9285
Liability limited by a scheme approved under Professional Standards Legislation
_________________________________________________________________________________
Xero Online Accounting Software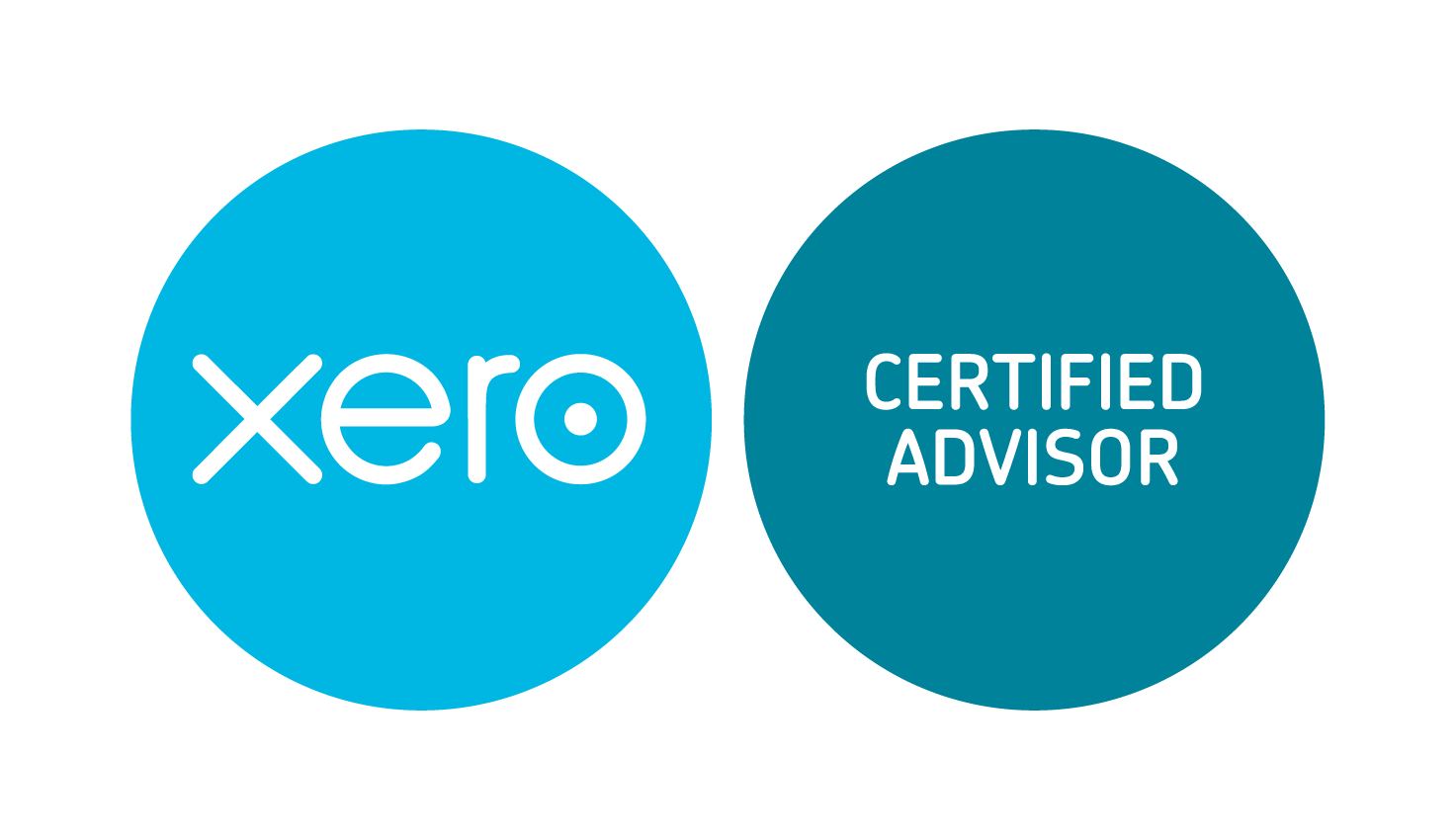 Online Accounting Software Recommended and Used by LA Partners since 2008.